Social Media Updates
Keep Updated with Social Media updates by Ann on Twitter.
Open in Twitter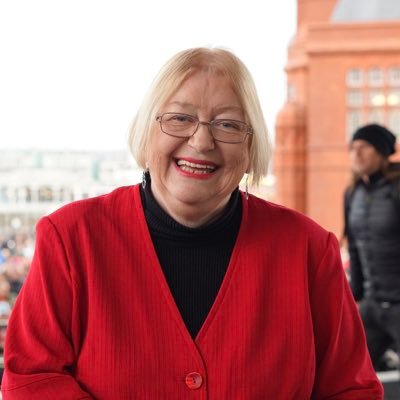 9499 Tweets
4609 Followers
1457 Following
Welsh Government
Click the link below to view the most recent announcements by the Welsh Government.
Get in touch
You can email Ann directly at
[email protected]
, or contact her team in the Vale of Clwyd or Cardiff office.