NOTICE
From Thursday 29 April 2021, I will no longer be a Member of the Senedd. This website is established and active while I am a Member of the Senedd. Once the Senedd has been dissolved, there are no Members of the Senedd until the results of the elections on 6 May 2021 are known.
Open in Twitter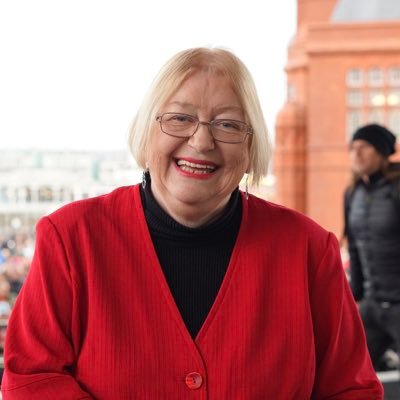 Rhyl, Wales
Former Member of the Senedd for the Vale of Clwyd & Deputy Presiding Officer in the 5th
@SeneddWales
(Welsh Parliament) 🏴󠁧󠁢󠁷󠁬󠁳󠁿
9589 Tweets
4620 Followers
1458 Following
Welsh Government
Click the link below to view the most recent announcements by the Welsh Government.
Get in touch
You can email Ann directly at
[email protected]
, or contact her team in the Vale of Clwyd or Cardiff office.